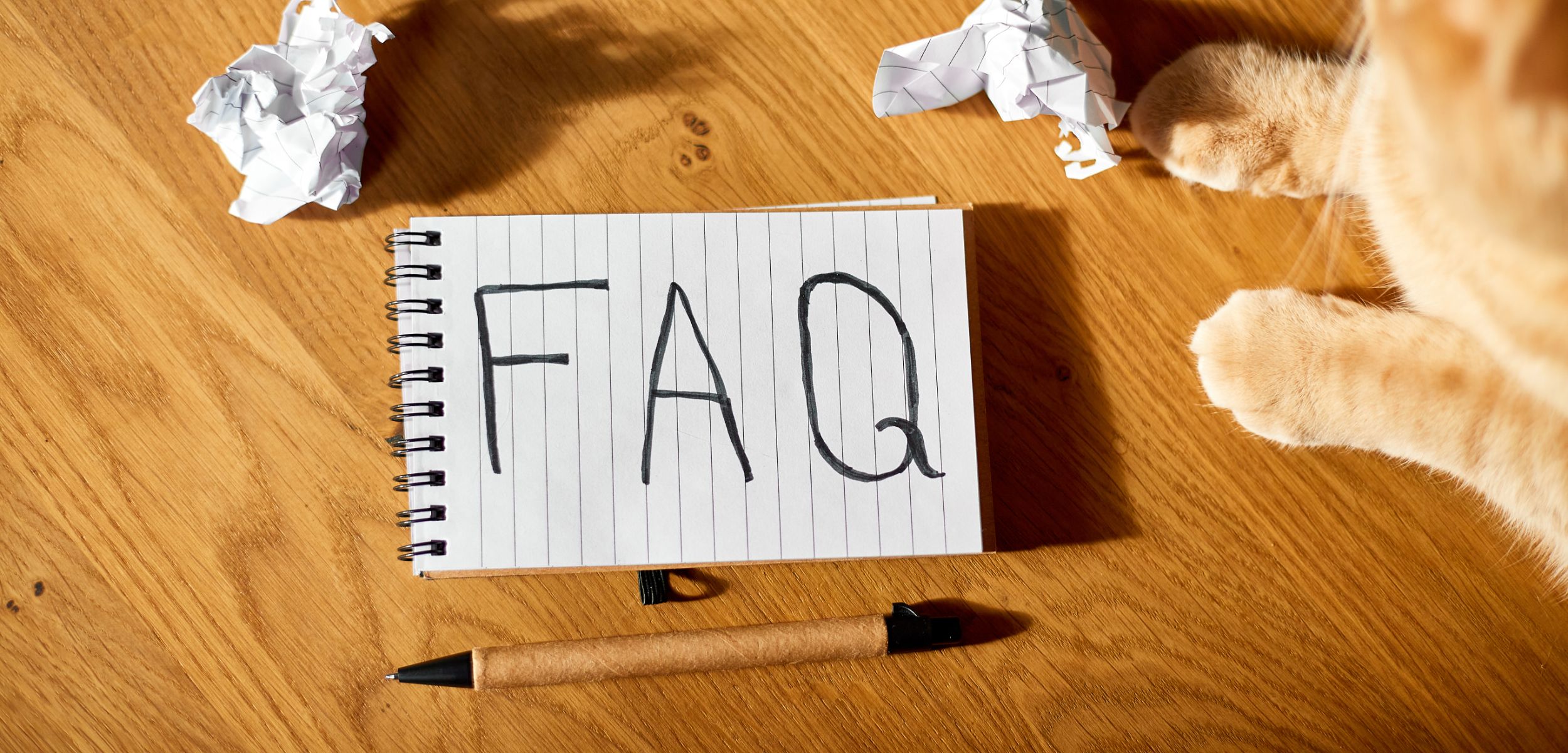 Gone are the days when people just wanted the cute little puppy in the window. Pets are at the center of our lives and our mission has always been to help consumers find the perfect companion that best suits their lifestyle.
We strive to properly inform people about the needs and requirements of animals in order to guide them and help them make the right choices. Times have certainly changed since we opened our first pet store in 1985. Technology has caught up with pet businesses and the internet has radically changed people's shopping habits now offering them the ability to buy anything online…including pets! We are proud to share our knowledge and our passion for animals. We now believe that the best way to make a difference in the lives of innocent dogs and cats is to start this project and support local shelters and adoption centres, while continuing to encourage people to sterilize their pets. , thus helping to combat the problem of overpopulation. We hope to set an example and would be happy if others also choose to be part of the solution.
We started our pilot project in September 2014 with Animatch and we now have a partnership with many other shelters. Our goal was to use our 7 branches (Anjou, Pointe-Claire, Boisbriand, Westmount, Laval, Ste-Dorothée and LaSalle) to find 1000 families for dogs and cats in 2015. For the first year, we had already surpassed our goal and found families for more than 1500 abandoned dogs and cats. We encourage all shelters who want to work with us to complete our Shelter form so that we can partner to be part of the solution together.
30 years ago, when we opened our first store, it was to provide families with a place to find healthy pets, quality products, and advice from experts to guide them through the process of adding a new companion to the family. This winning combination is still part of everyday life in Nature Pet Centers.
We believe that the change we are making today is a win-win solution for everyone. This is an extremely positive development that has many people thinking. Nature has always been a leader in professionalism, but also in the cleanliness of its stores. When it comes to animal health and welfare, we spare no expense.
Each of our stores has been designed to meet the specific needs of animals. To minimize the risk of disease, we have stainless steel cages and each has its own ventilation system. Animal spaces are fully tiled, we use non-porous coverings and we have gone so far as to use the same types of paint as in hospitals, all to minimize the risk of infection for our animals. We did this, we continue and will continue because these are our standards. We want the best for animals.
During all these years, Nature has always done business with breeders who are truly passionate about their specific breeds. In the past we reserved and received entire litters from our respective breeders. Everyone feeling the economic crisis… now more and more breeders are selling their puppies directly online and no longer need pet stores as middlemen. Due to the fact that these puppies were sold to the public directly online, we found ourselves lucky to be able to have even one of these for our in-store customers. We couldn't lower our breeder standards just to fill our empty cages!
The real problem is that there are far too many dogs and cats that are neglected, abandoned and ultimately euthanized in many countries.
The numbers are staggering… up to 500,000 per year in North America alone! Animal rights activists say pet stores are guilty of creating demand. Legislators everywhere are taking the easy way out by approving these comments and wanting to pass legislation banning pet stores. The Pet Industry Joint Advisory Council (PIJAC) says that only 2% of these animals come from pet stores. A big part of the problem would be irresponsible owners who don't sterilize their pets, let them roam free outdoors and even worse, decide to raise them themselves just for the sake of profit. Let professional breeders breed their dogs.
In Quebec, animal rights laws are the weakest in North America. Our company and its 150 employees want to find a solution and work together to help change these laws. We cooperate with Johanne Tassé and Bertrand de Petigny of the caacQ, who are actively working to change and improve the laws and regulations of Quebec, in order to help protect pets. Our government and politicians need to take responsibility and give tougher penalties to puppy mill owners. Why not consider harsher punishment like land seizure and jail time for repeat offenders?
We have taken this bold position and wish to encourage those who wish to join us in order to be part of the solution.
The best kept secret is that we already rescue hundreds of kittens every year. The majority of them come from people who do not want to bring them to a shelter for fear that they will be euthanized. Occasionally, people who have found kittens outside bring them to us in the hope that we will rescue them. We have extremely caring staff who don't hesitate to take these kittens home to feed them overnight and syringe feed them when needed. Our veterinarians vaccinate them as soon as they arrive, and they sterilize them as soon as they weigh 1 kg. We have found kittens at the door of our stores, in bags or baskets and even, at the back of the store, at the service door, in cardboard boxes. We even found a bag of half-frozen kittens in our dumpster! We saved them from certain death and brought them back to health. We are proud of what we have done for cats and we will continue to uphold our values and standards in this area.