Since the opening of our first store in 1985, Nature Pet Centers have always been considered leaders in the field of companion animals.
Since September 2014, we have decided to take a huge step forward and expand our leadership position by being the first and only pet store chain in Quebec to stop selling puppies and kittens.
We have taken the initiative to focus only on adoption and to support shelters in our community and beyond to find families for the thousands of abandoned and unwanted animals.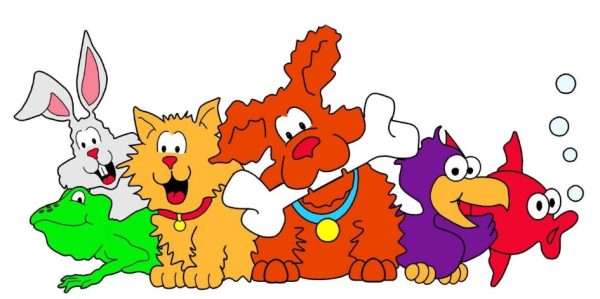 When you adopt a dog or cat from one of our Nature Pet Centers, you not only save a life, but it welcomes and opens the door to many other animals in need.
We want to be part of the solution and adoption is one of the best ways to help end pet abandonment. All dogs and cats adopted in one of the Nature Pet Centers are also castrated and sterilized in order to also fight against animal overpopulation.
Apart from animal adoption, we also offer a full range of products, accessories and foods, not only for dogs and cats, but also for rodents, birds, reptiles and fish.
We are proud to be animal experts with passionate, qualified and dedicated staff. Our main goal is to help you find exactly what you are looking for, a happy and healthy pet, to offer the best advice and care possible, in a warm and friendly atmosphere.
At Nature Pet Centers, we are animal lovers and much more…..