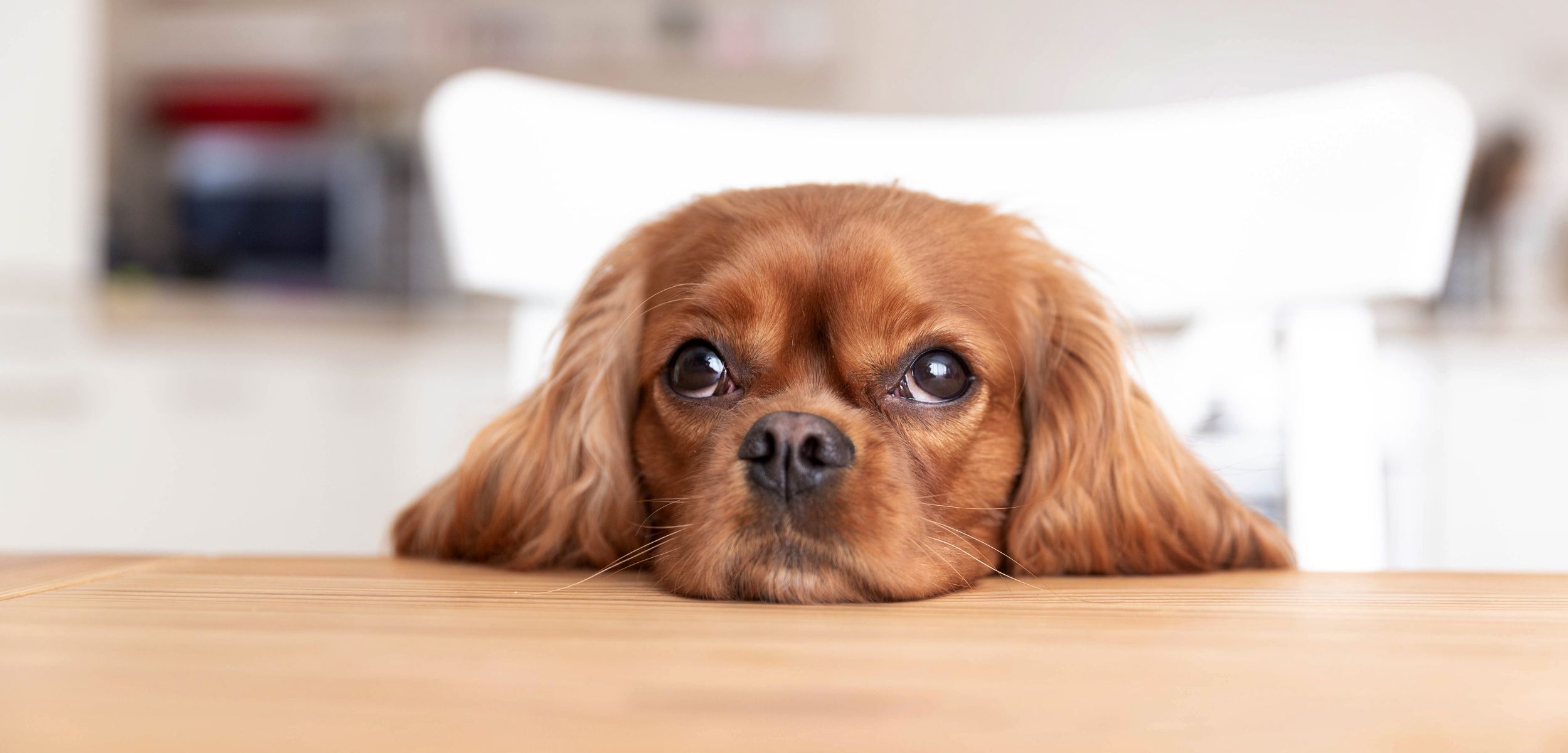 We want to be part of the solution.
We have chosen to help abandoned dogs find families, by working as a team with various shelters, animal services, SPAs and SPCAs in Quebec. Thus, we contribute to offering another chance to these neglected beings and take advantage of this opportunity to raise awareness among our customers and help them in their choice of companion.
Adoption is a process by which a family bond is created between the adoptee and the adopting family.
To adopt means "to give to a living being the rank and rights of a member of the family".
HOW TO ADOPT A DOG FROM US?
1- Consult our photo album to see the dogs available for adoption in store.
2- By clicking on the photo, you can read the description of the dog you are interested in, as well as the coordinates of the place where it is housed.
3- You are invited to come and meet and get to know them.
4- If you are interested in adopting a dog, you will need to fill out an adoption form, which a staff member will give you in-store. Note that no one leaves with a dog the same day and that all adoption requests will be evaluated.
5- If your adoption application has been accepted, an adoption staff member will contact you as soon as possible.
* No adoption can be done by internet, via Facebook or by phone.
All dogs for adoption at Nature Pet Centers are vaccinated, dewormed, microchipped and sterilized. They are all ready to be loved and pampered! Come meet them!
ALL OUR DOGS COME FROM RESCUES.